A Piece of History
Proudly serving our farming communities for over 65 years.
We feed the things you love.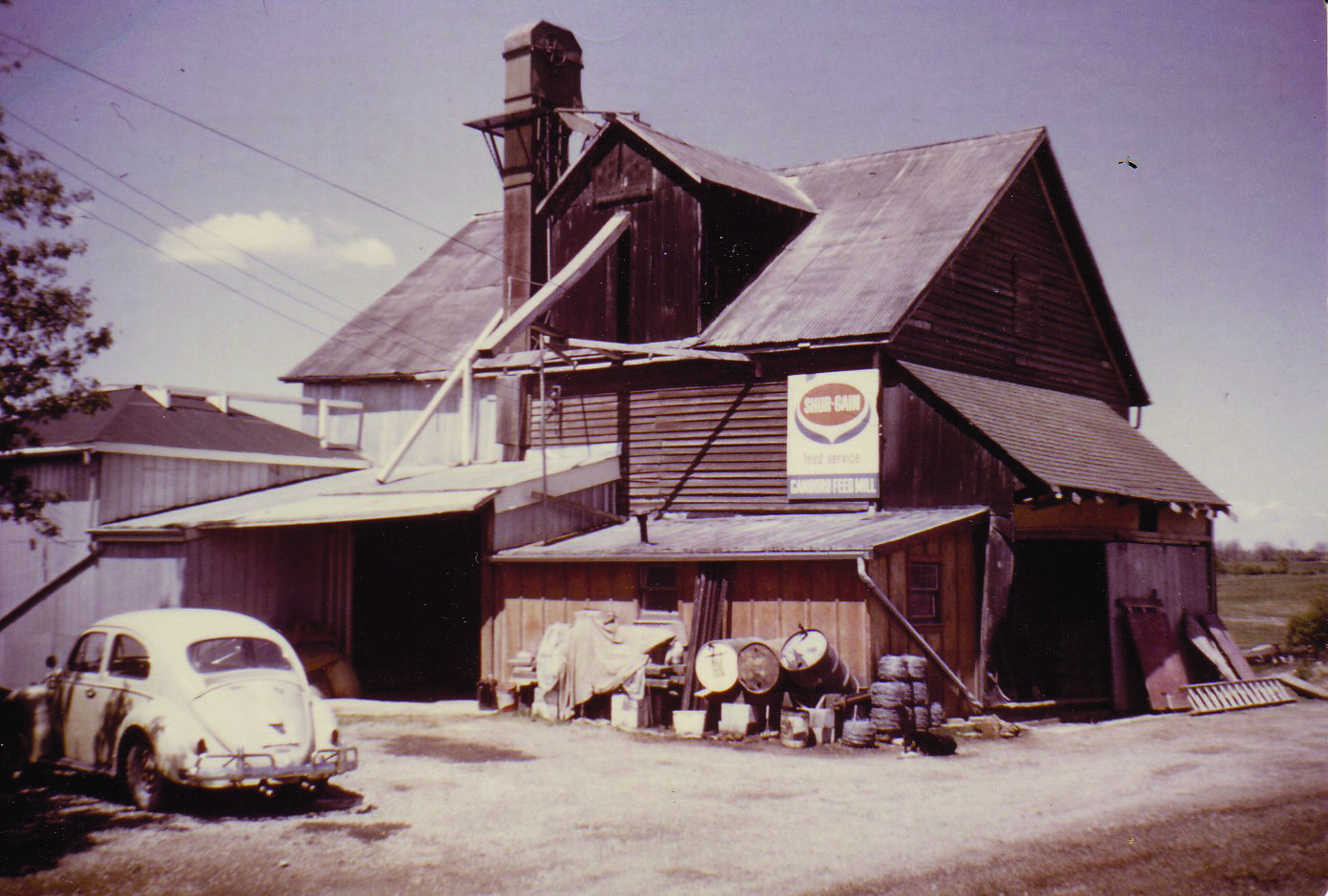 Our story begins...
In March of 1964, Wayne and Margaret Minor purchased an old Grist Mill in the village of Canborough.
Our business has always been family-focused. It started with Grandpa Wayne behind the counter in 1964. He can still be found around our head office, consulting with his son Tim.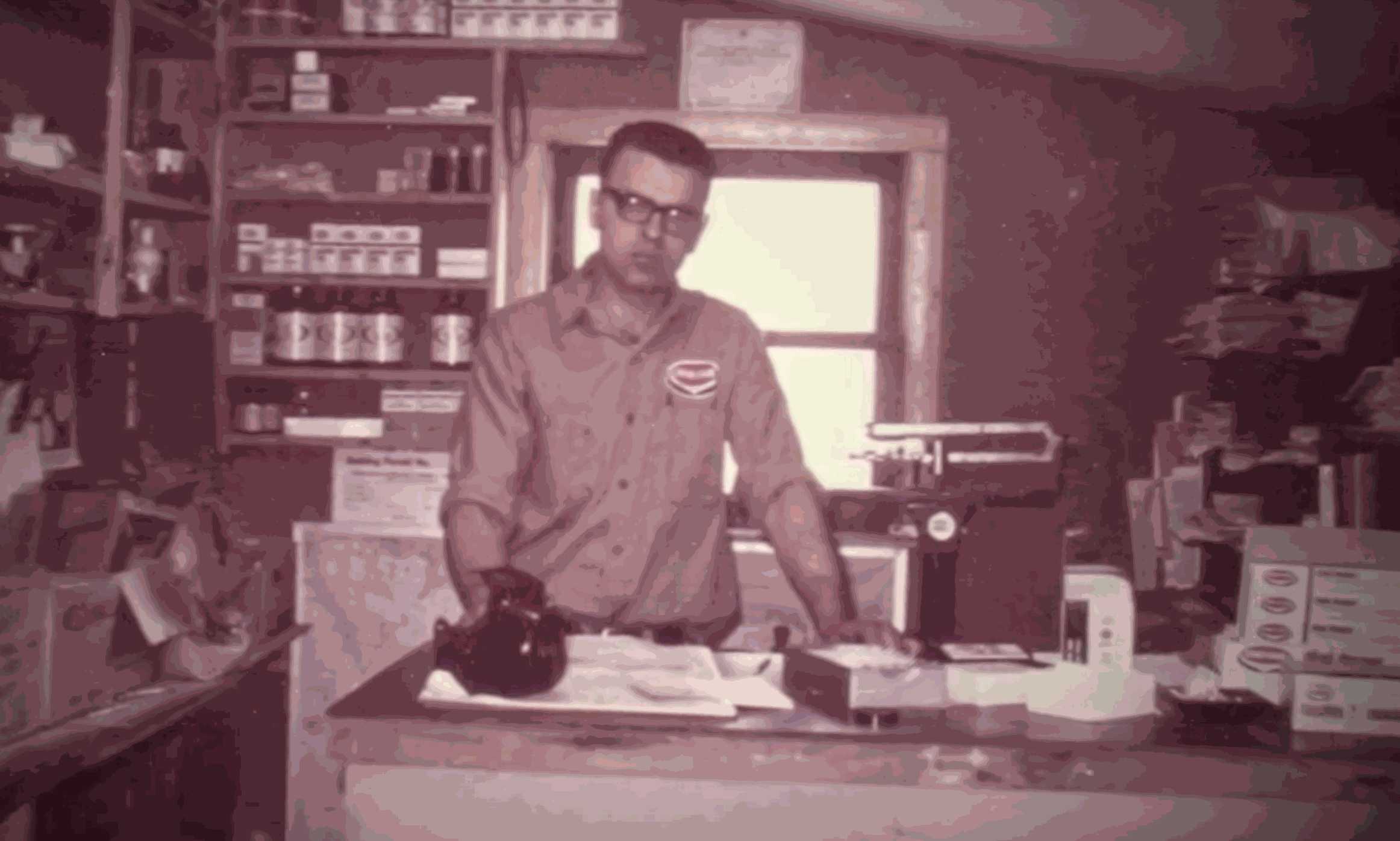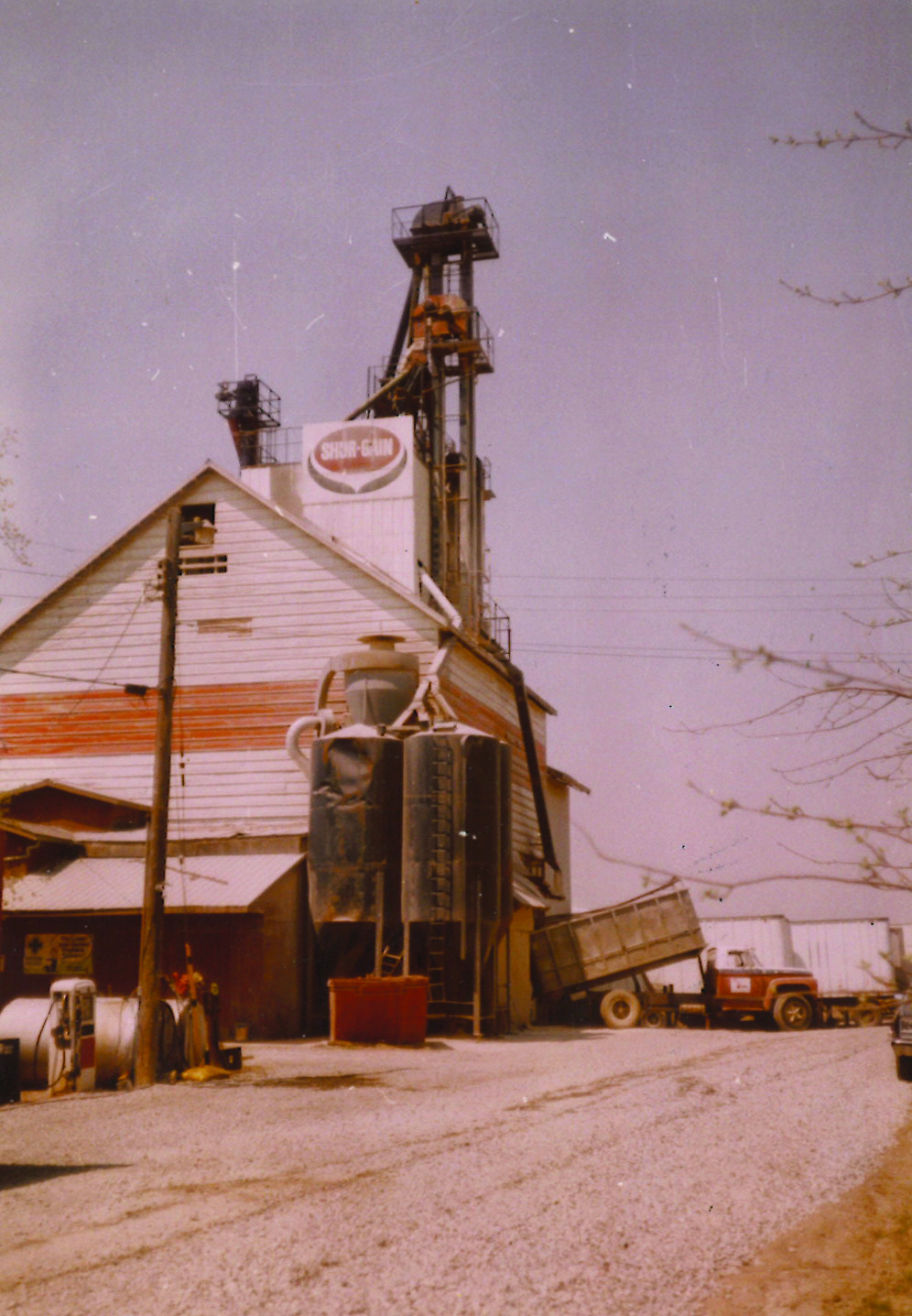 The building that was originally purchased was already 150 years old- and in need of some TLC. Instead of making temporary fixes, the decision was made to completely rebuild from 1967-1973.
In 1973 the top portion of the mill was destroyed by fire, so construction began once again to replace what was lost- including the exterior of the mill and lamination bins with a capacity of 300 tonnes.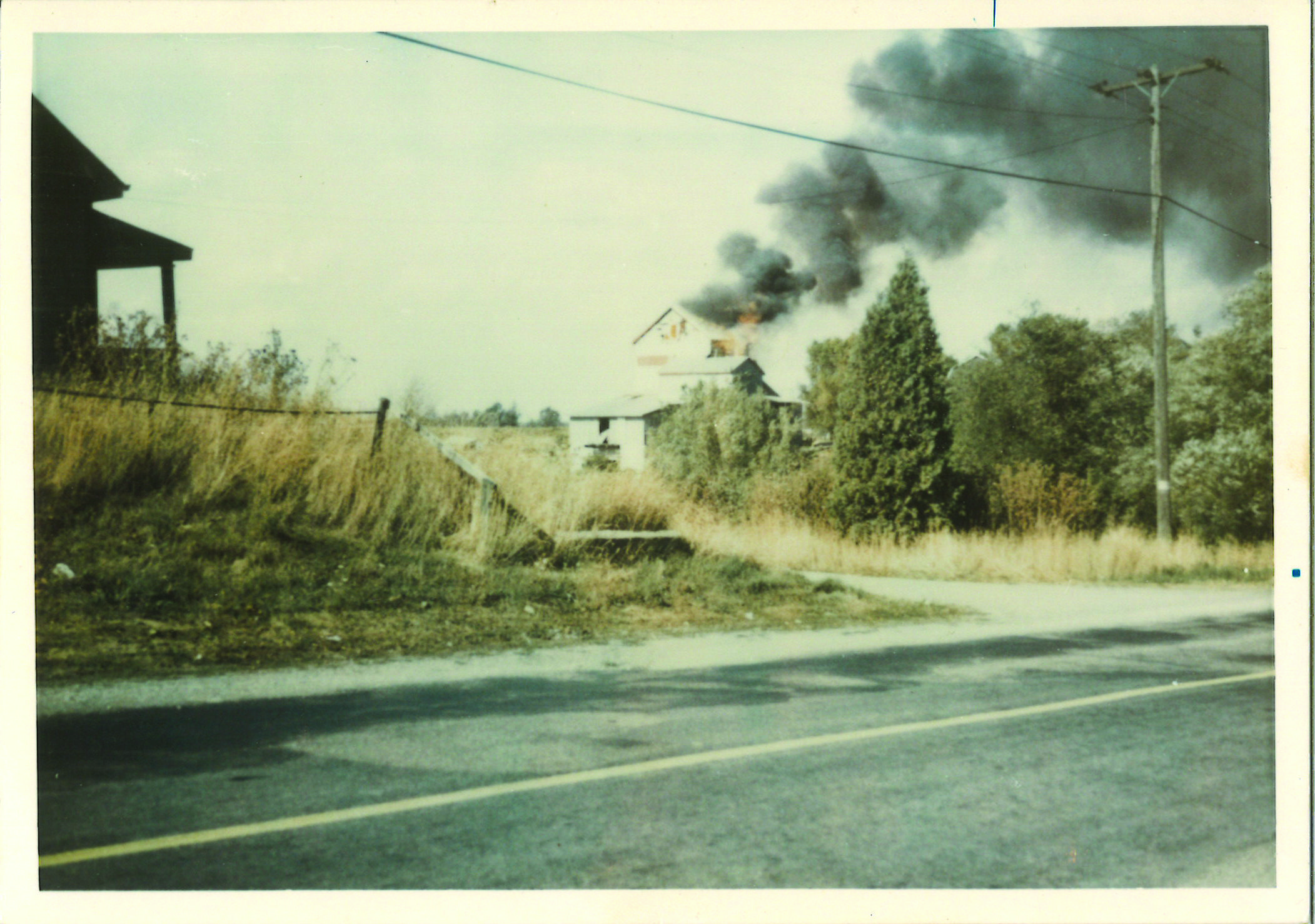 Things went pretty smoothly after the early '70s.

In 1975 the company was incorporated and our name changed to Minor Bros. Farm Supply Ltd.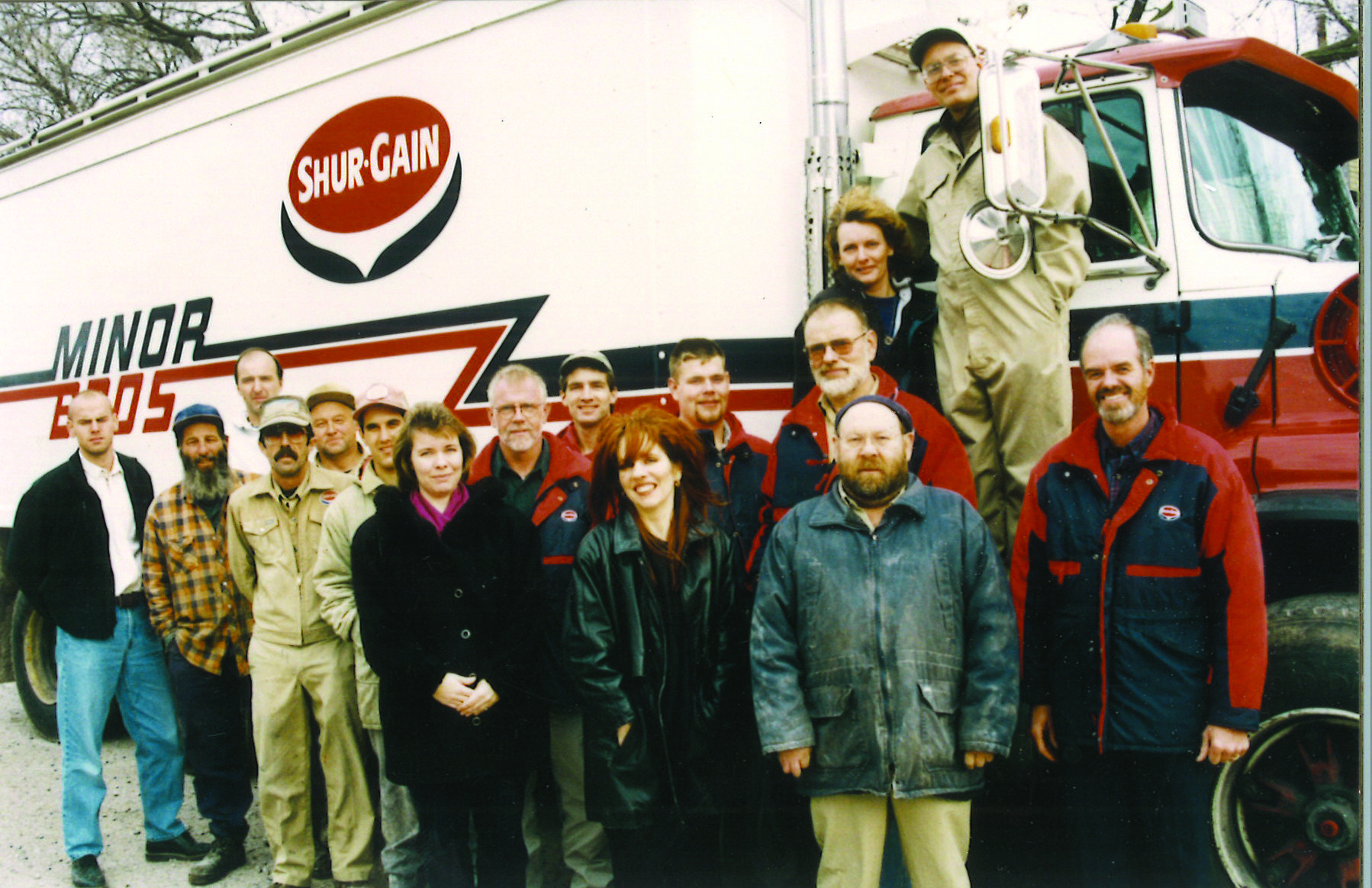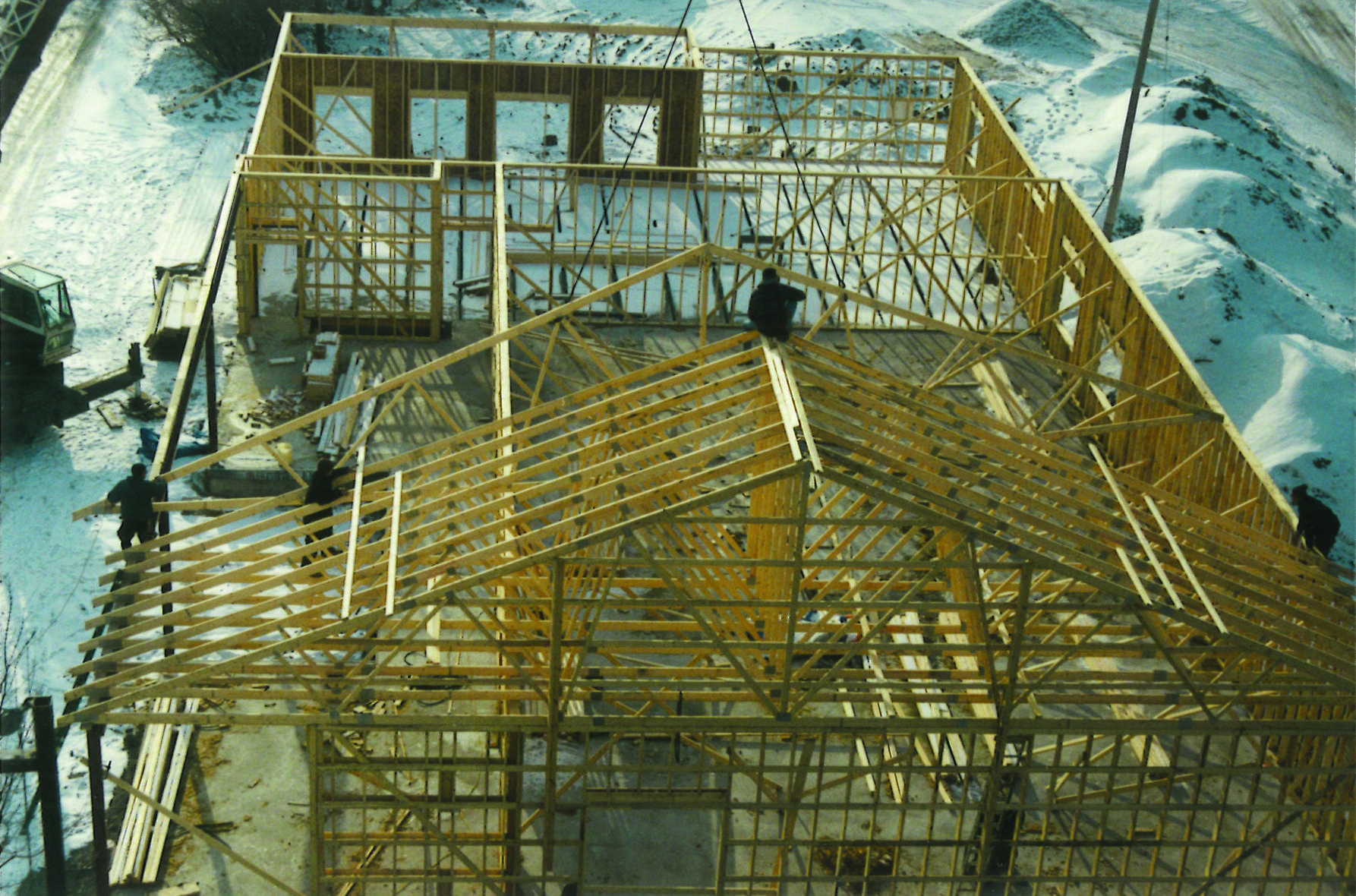 In the 2000's the Canboro store had a remodel which included the build of the attached warehouse as it stands today! In 2002 there was a Grand Opening that drew quite a crowd!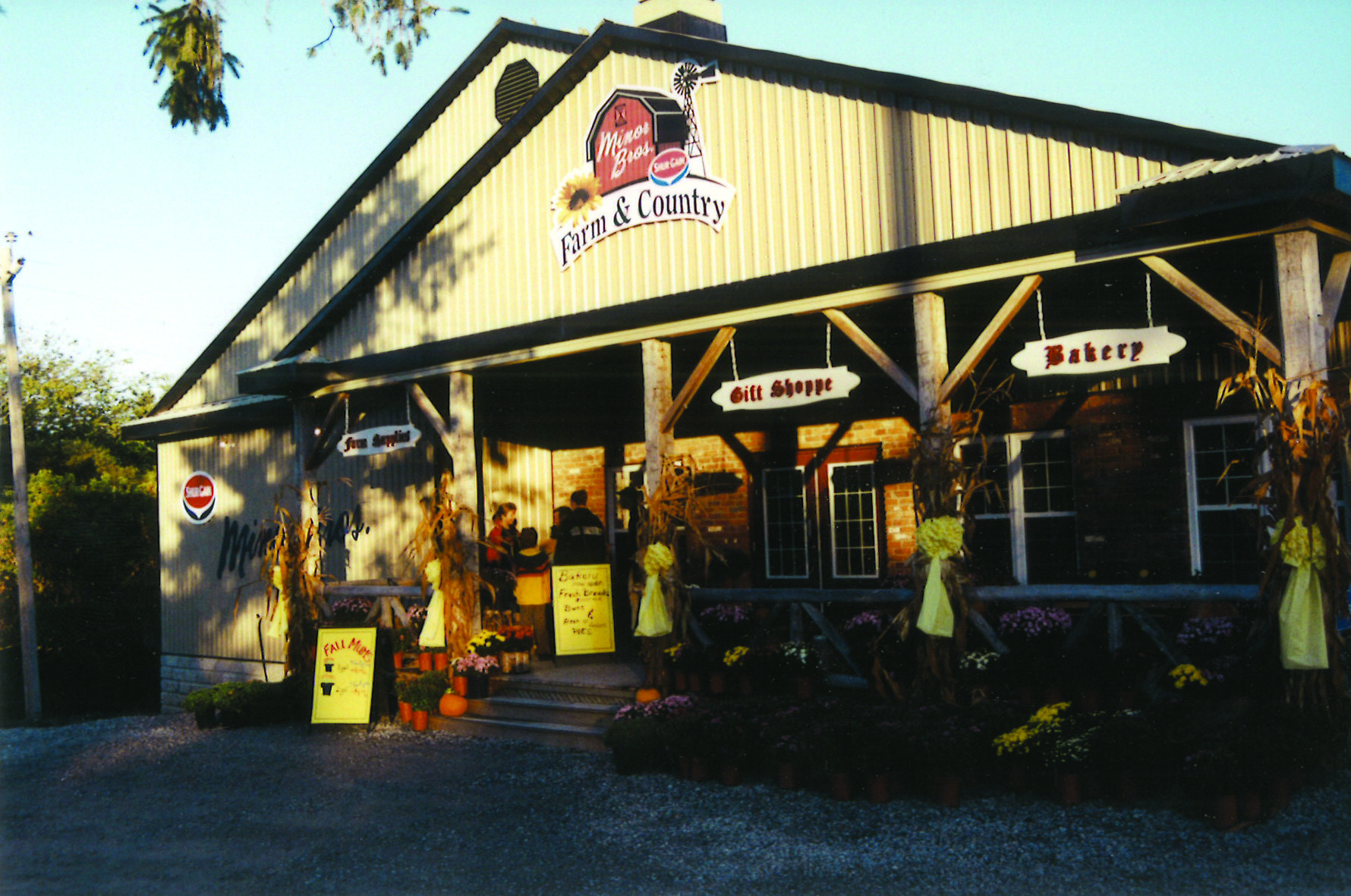 This store has seen a number of renovations inside and out throughout the years, and most recently had sacrificed a lot of its square footage to hold our head office.
In 2018 a new head office & warehouse building was built to accomodate the growing needs of our company.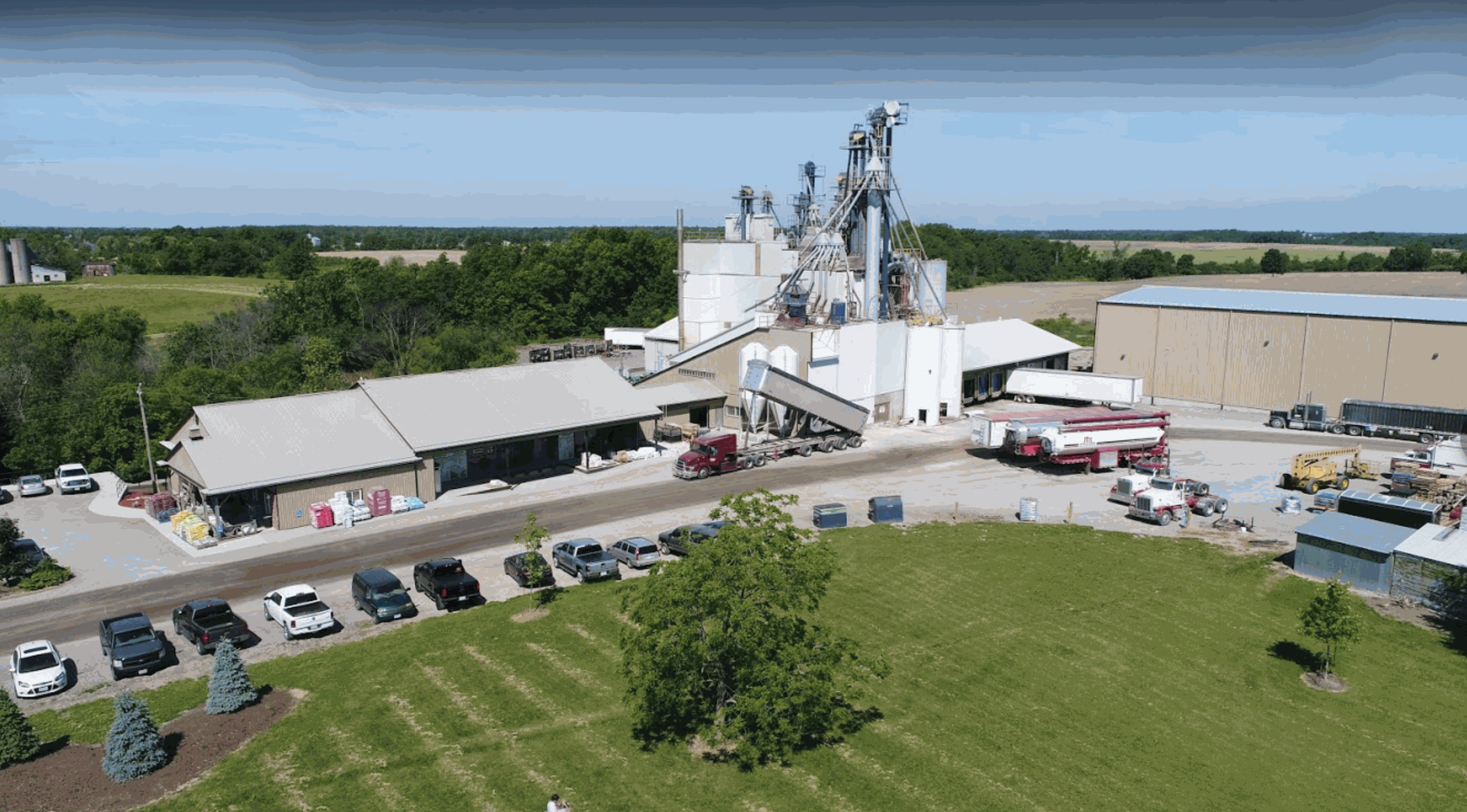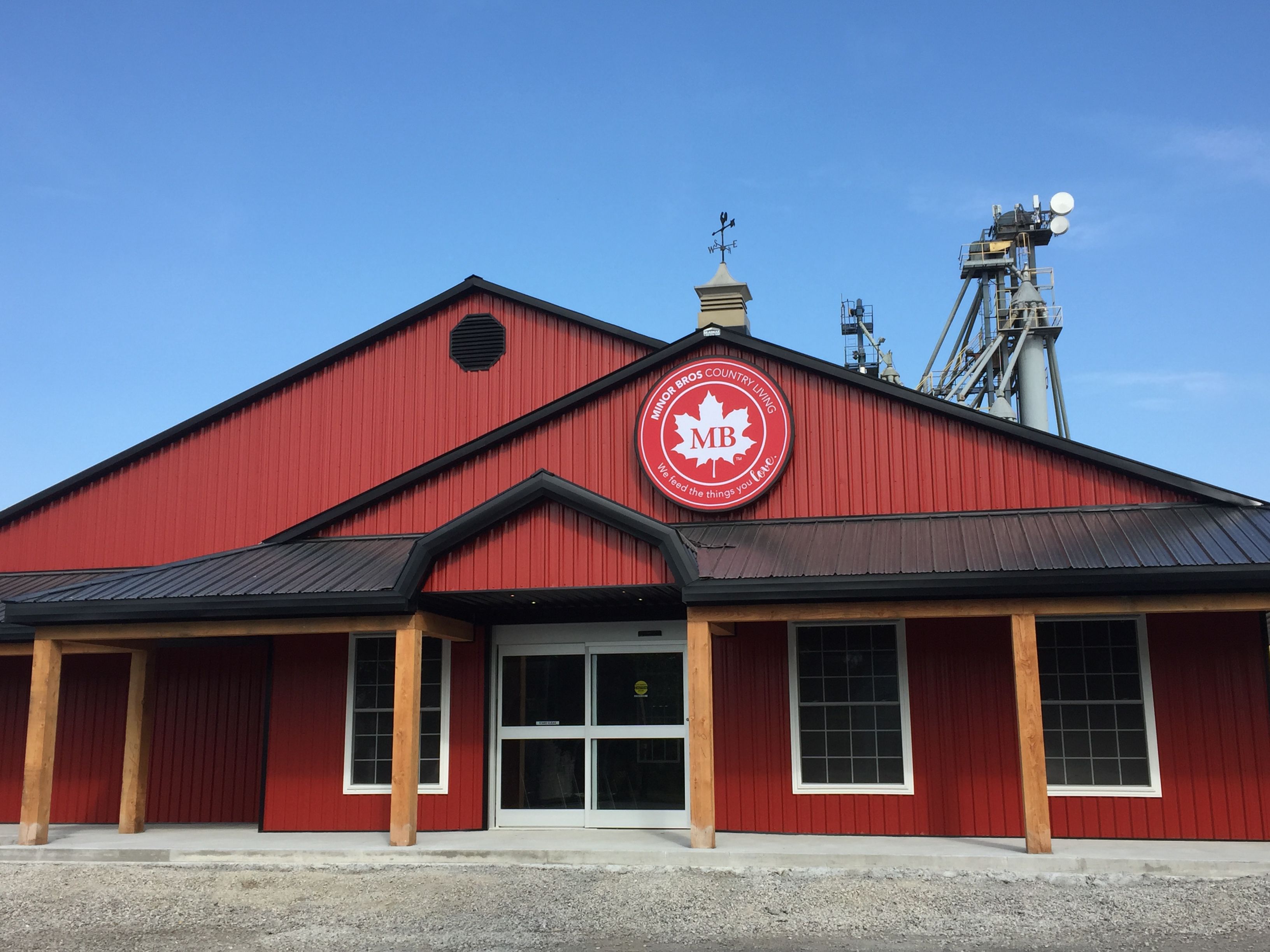 Finally, in 2019 our Canborough store had its last big renovation, taking back the space that was
rightfully theirs. It's now a full fledged store with everything you need to feed the things you love- including a Mill Market that's full of treats for you! Locally produced ice cream, preserves, meat and milk are just a few of the items included in our Mill Market.